People usually go to "Thredbo or Jindabyne" and only few brave soles try Ski.
Most of the people don't know about "Selwyn Snow Resort" as a result this place is less busy compare to Thredbo or Perisher.
What we did last time, we stayed at "Upper murray resort" near Walwa and drove to Selwyn. Walwa is on the west side of the Snowy Mountains, as a result the cost of the accommodation is half compare to the "Thredbo or Jindabyne"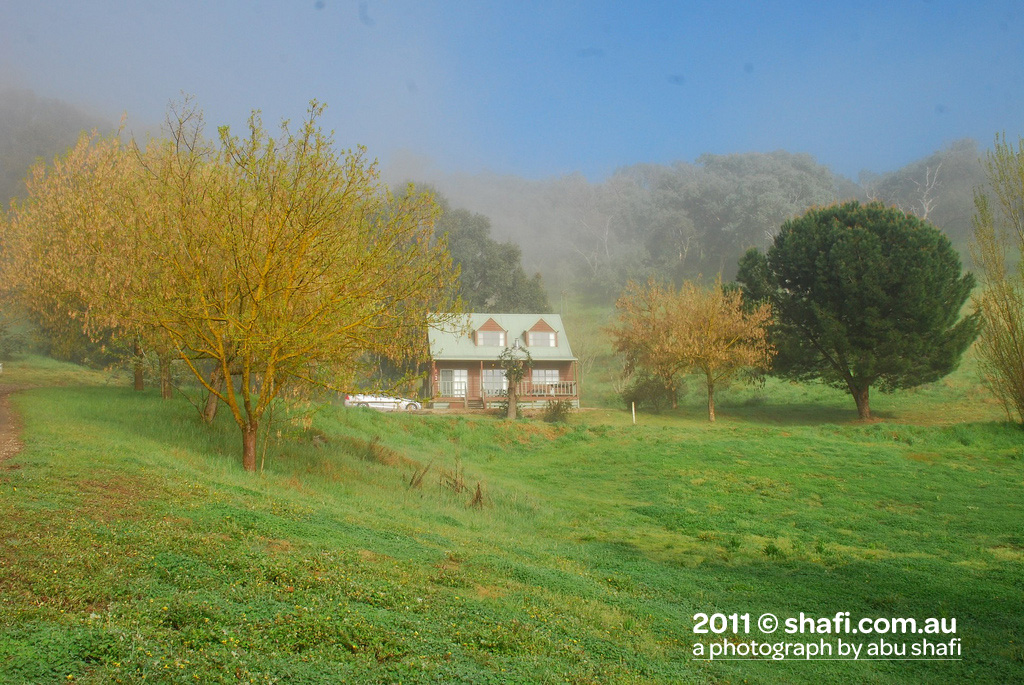 West side of the Snowy Mountains is greener and less freezing compare to East side Jindabyne or Cooma. It was perfect for us as we have visited the east side many times.
On our way to "Selwyn" we stopped at Paddys River Fall.
We have collected snow tyre chain from Tumbarumba. When we started driving into the forest, snow fall started. We noticed few inches snow buildup on both sides of the road. Our car started skidding. After few try we managed to set all snow chain (First time ever for me). We drove our car slowly through the snow fall. After few hours we reached to our destination. It was cold, windy and freezing. Most importantly kids enjoyed the snow, played toboggan & created a snowman.
Another day we went to "The Sugar Pine Walk – Tumut, Bago State Forest" to see the tall pine trees.
Note: Due to 2020 Bushfire, The popular site near Laurel Hill, between Tumut and Tumbarumba, was heavily burnt and is now closed to the public due to the risk of falling trees.